Certifications & Quality Policy
TT has a well-established traceability system for all its products and the entire production process is mapped by such traceability. Unique barcoded systems ensure that at any time the flow from raw material to finished goods to the customer is well tracked.
All TT plants are certified for IATF 16949 systems and select units are certified for ISO 45001 & ISO14001.
Select product lines are UL and CE certified for meeting the stringent US/EYU applications.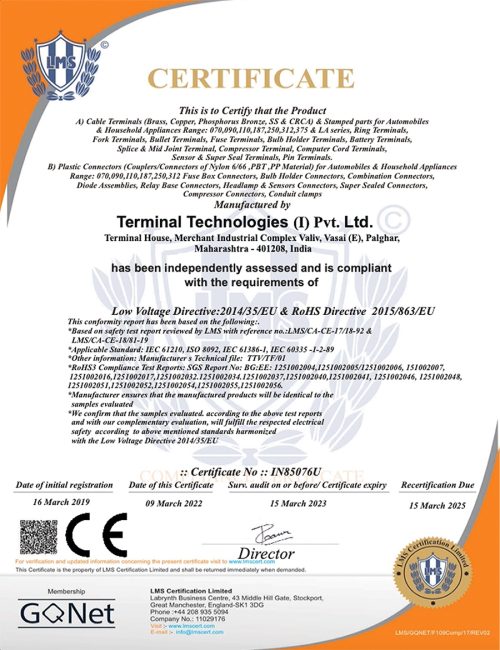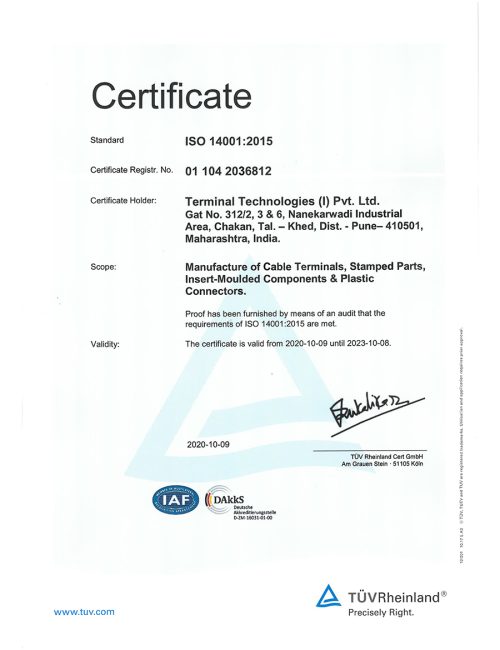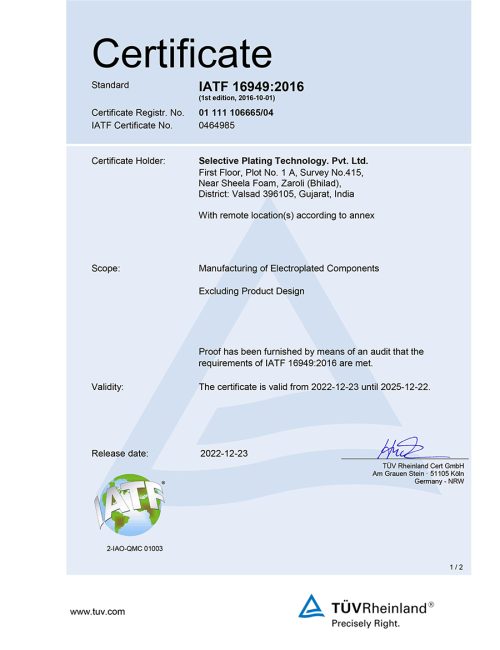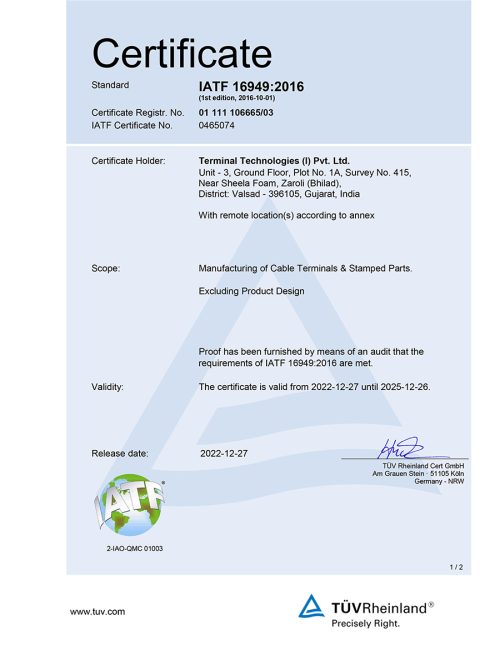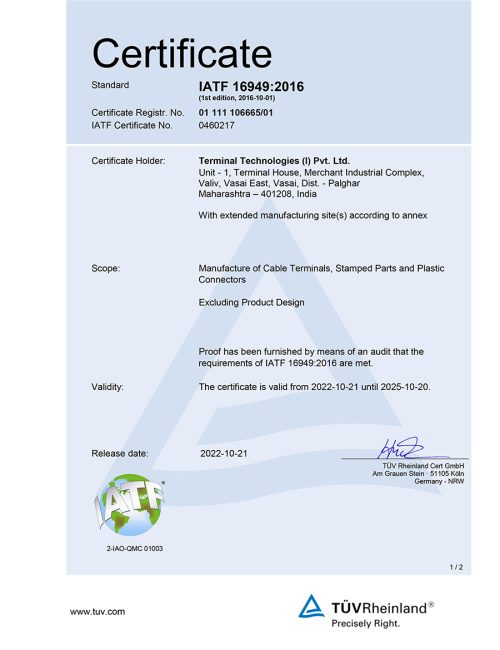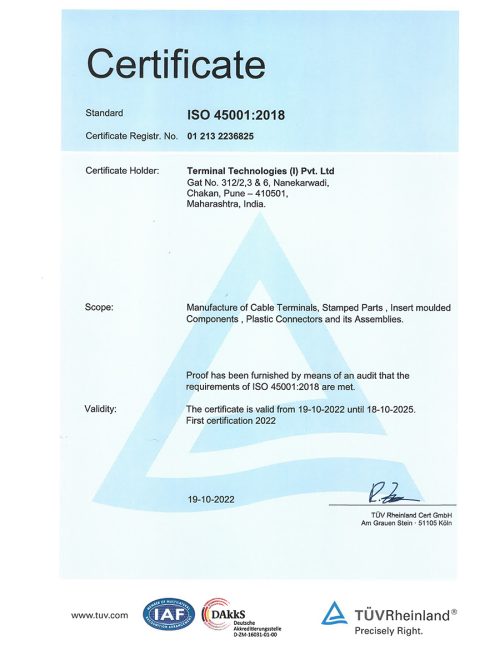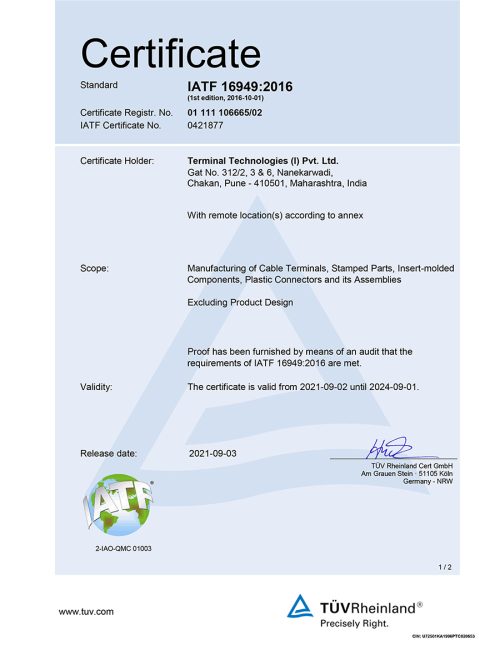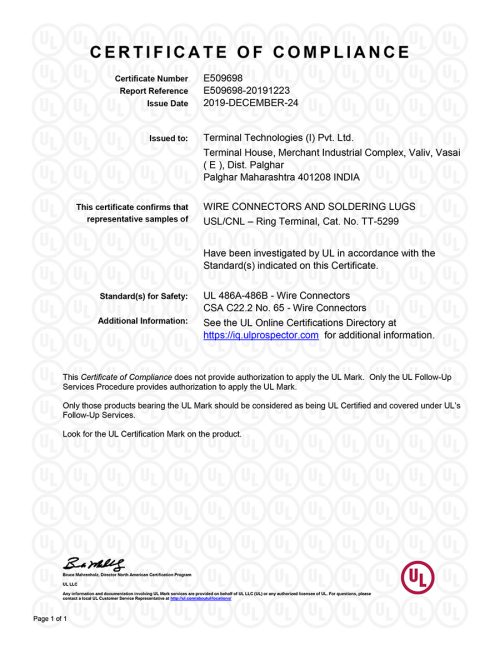 IOT implementation to increase efficiency
With the connected world offering solutions at the palm of your hand, TT is investing in ways to connect most of its production and tool room machineries for key parameter monitoring.
All of those machines will be connected and monitored for OEE, availability, target achievement and efficiency monitoring. The entire data will be available to the senior team for timely actions. Many online inspection cameras are being installed on high speed stamping and moulding lines to monitor the key parameters based on 24-hour real-time data.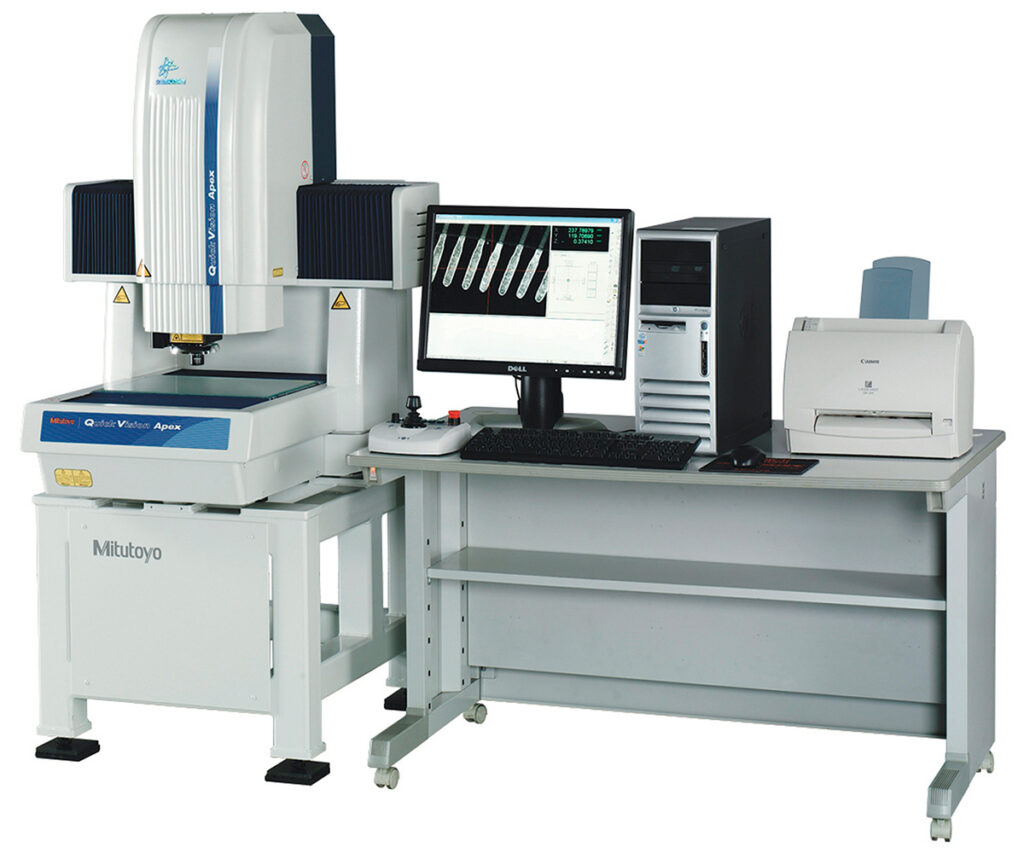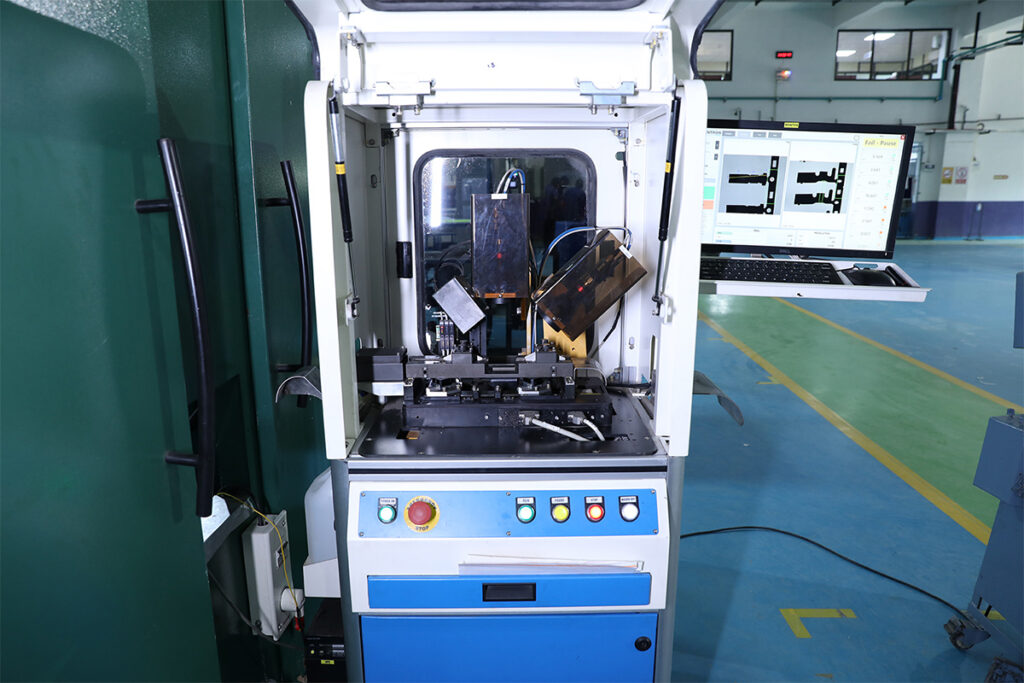 Modern Testing & Validation Centre
The Testing & Validation Department operates in compliance with the ISO8092 'Road vehicles – Connections for on-board electrical wiring harnesses – Part 2'. The data is obtained and evaluated as defined in the international and commercial standards. 
The Testing center are equipped with:
Vision Measuring Machine 

Stations

Micro Hardness Tester Stations

Mitutoyo CNC CMM Stations

Fischer scope XRAY XAN 250


Vibration Test Chamber with Hot & 

Cold condition

Thermal Shock Chamber

Dust Test Chamber

Water Test Chamber


All Standard Electrical Testing Instruments
The company will strive to achieve complete customer satisfaction by producing and delivering products that match specifications for performance parameters by total involvement of human input and continual improvement of procedures and resources

To maintain the quality levels of incoming raw material and output at prescribed levels by proper controls and systems.

To involve the employees fully into quality systems, to develop a quality culture for continuous quality output through training and suggestions for improvement.

To strive to minimize the customer complaints about quality and services.

To ensure that the company's products are meeting the necessary national international customer specification to performance parameters.